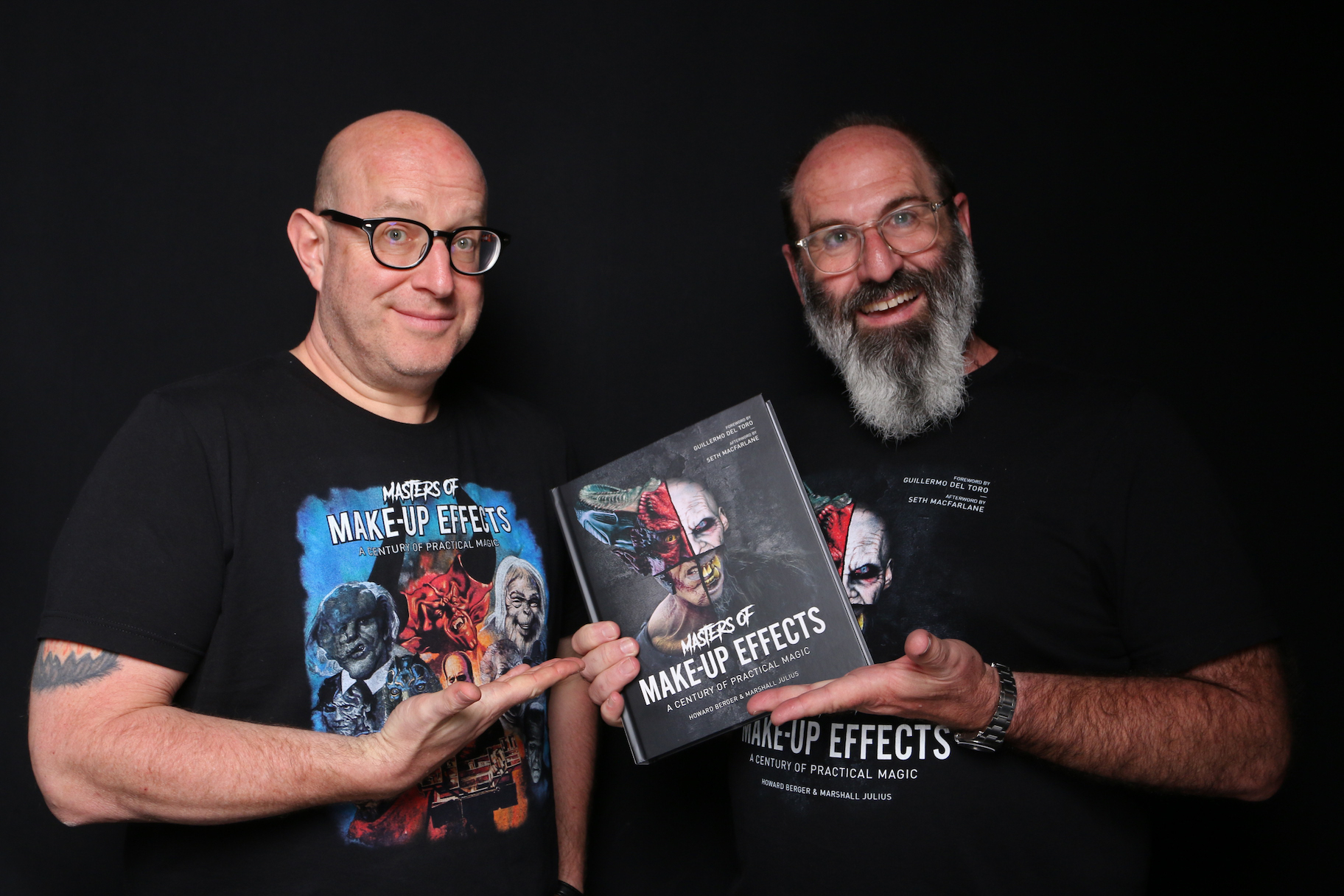 Special Make-up Effects Artist Howard Berger has over 800 feature film and television credits including Dances With Wolves, Hitchcock, Kill Bill 1 & 2, The Amazing Spider-Man 2, The Orville and The Chronicles of Narnia: The Lion, The Witch and the Wardrobe, for which he won the Academy Award for Best Make-up as well as a British Academy Award for Best Achievement in Make-up. He lives in Los Angeles, CA.  
Marshall Julius is a film critic, blogger, broadcaster and author, whose previous books include Vintage Geek (September Publishing, 2019) and Action! The Action Movie A-Z (Batsford Film Books, 1996). He lives in London, UK.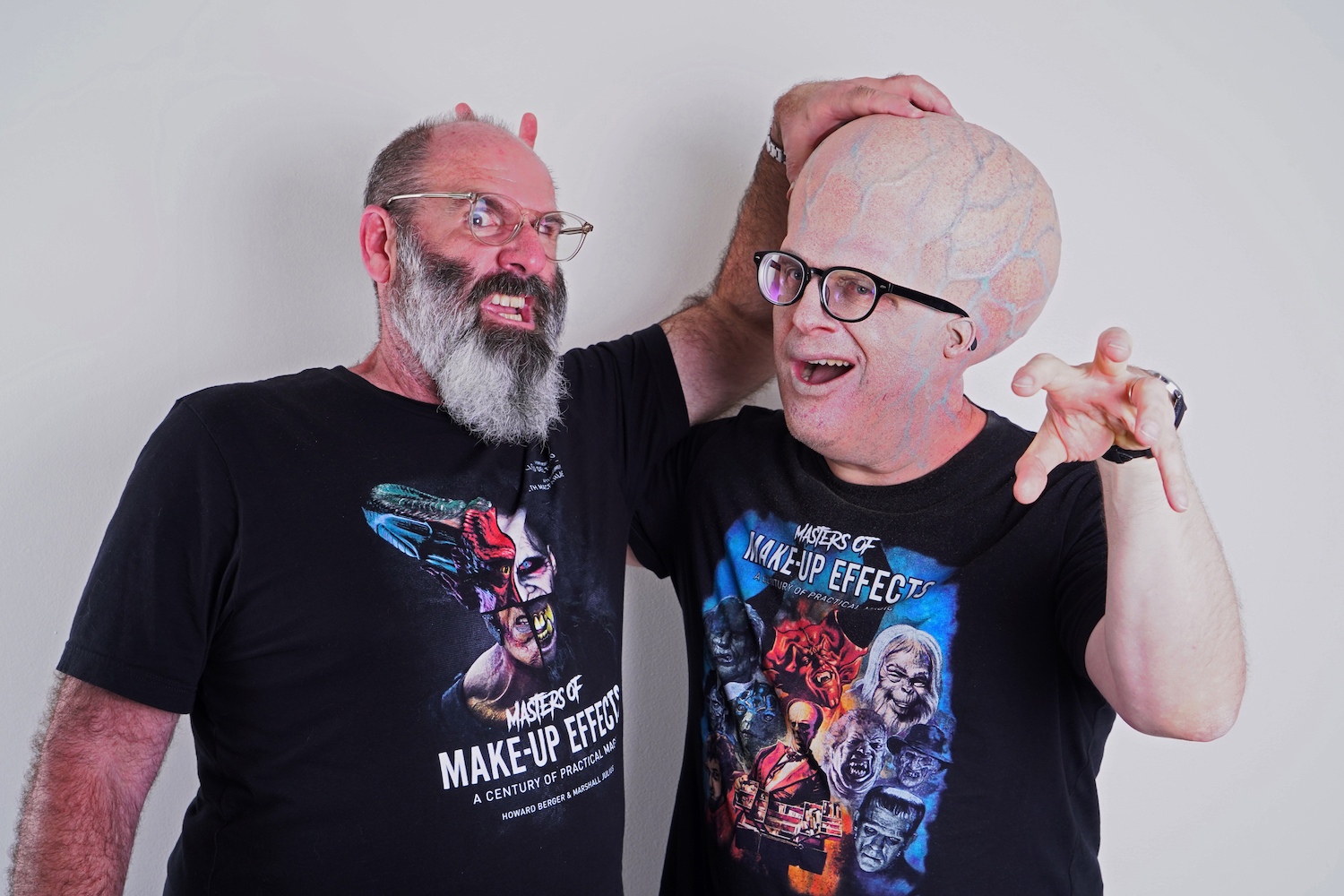 Howard and Marshall first met in 2006, at a promotional event for The Chronicles of Narnia: The Lion, The Witch and The Wardrobe. Howard was promoting the DVD release in London, and Marshall had been sent to interview him by The Sunday Express newspaper. While they chatted, Howard transformed Marshall, and a faun, then a friendship, was born! Read the full story in Marshall's introduction to Masters of Make-Up Effects.