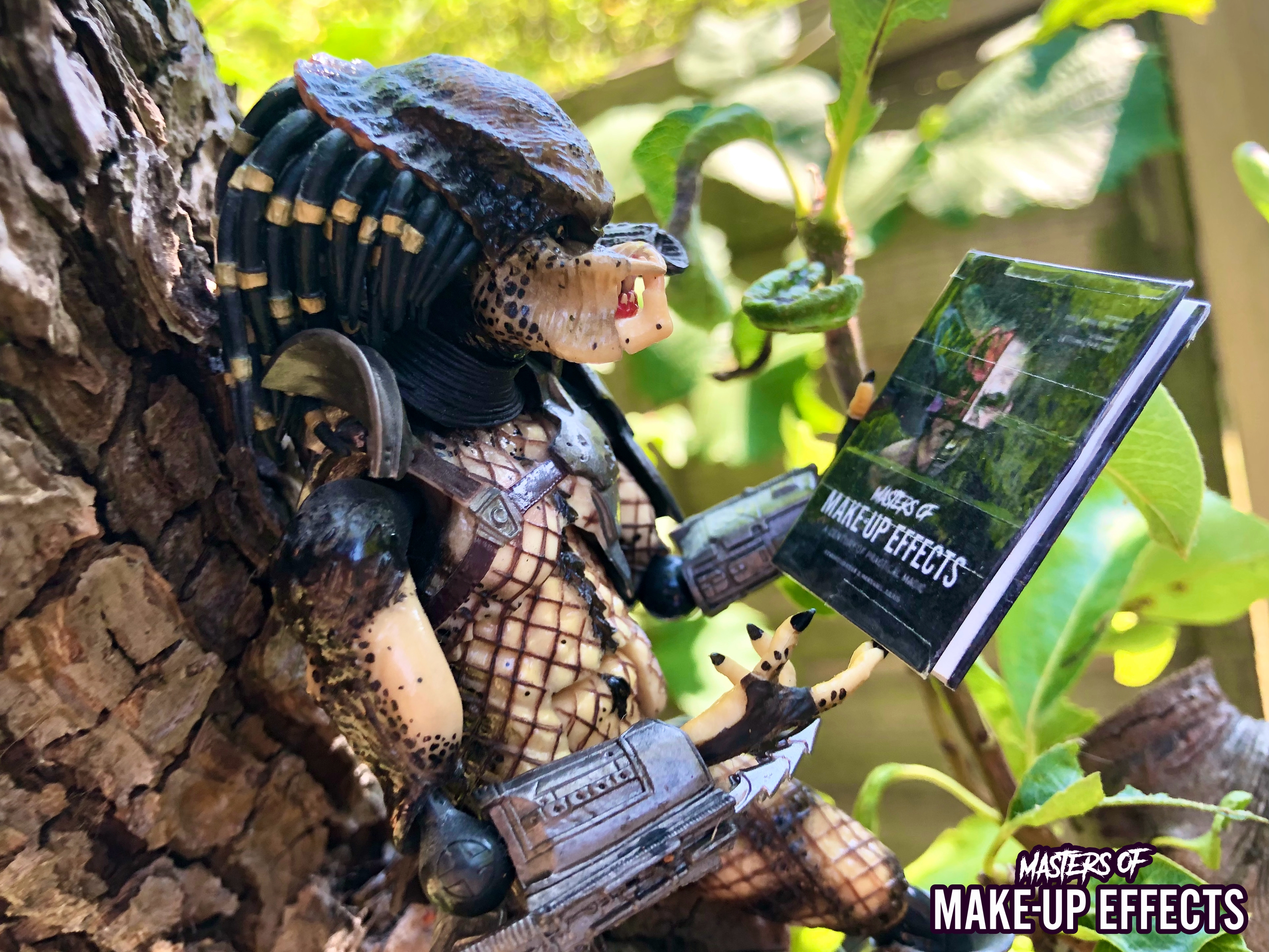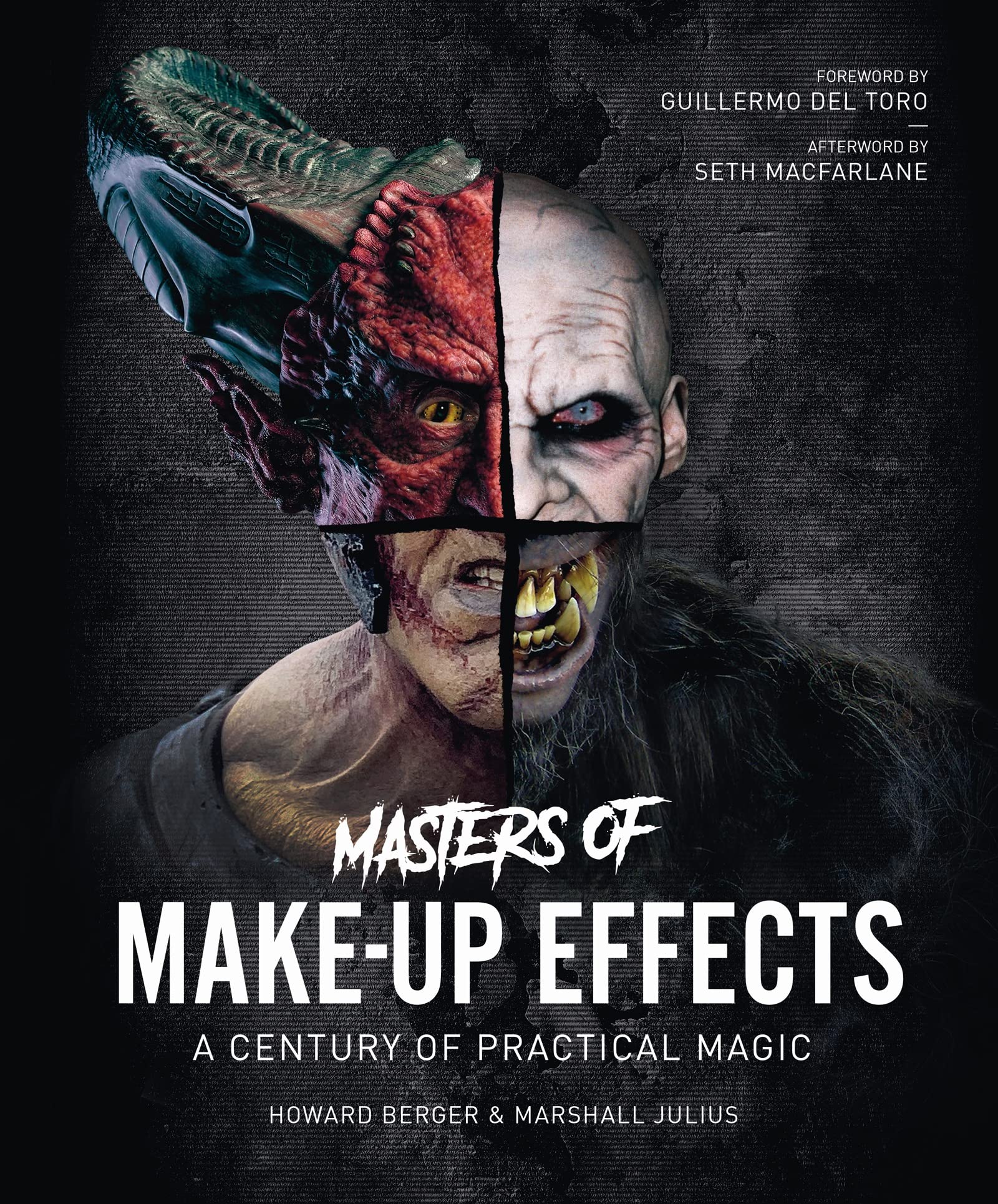 A lively, affectionate and candid oral history of iconic make-up effects, from the artists who create and apply them, to the actors who bring them to life, Masters of Make-up Effects is a glorious gathering of behind-the-scenes stories and incredible, candid photos, many of which have never been published before.  
Join Oscar-winning make-up effects artist Howard Berger and veteran film journalist Marshall Julius as they usher you onto the sets of cult classics (An American Werewolf in London, The Thing), award winners (Darkest Hour, The Shape of Water) and fan-favourite film and TV franchises (Star Wars, Star Trek, Harry Potter), then into the make-up trailers of scores of industry legends as they regale with thrilling tales and share their histories, insights and inspirations.  
With a foreword from visionary filmmaker Guillermo del Toro and an afterword by Seth MacFarlane, Masters of Make-up Effects is a revealing celebration of a century of iconic make-up magic.  
Exclusive contributions and unseen photographs from:  
Guillermo del Toro • Seth MacFarlane • Gino Acevedo • Rick Baker • Vivian Baker • Howard Berger • Doug Bradley • Lois Burwell • Norman Cabrera • John Caglione Jr • Bruce Campbell • Greg Cannom • Blair Clark • Bill Corso • Mark Coulier • John Criswell • Ken Diaz • Nick Dudman • Leonard Engelman • Robert Englund • Mike Fields • Ben Foster • Rob Freitas • Carl Fullerton • Toni G • Mick Garris • Alec Gillis • Pamela Goldammer • Neill Gorton • Barrie Gower • David Grasso • Kevin Haney • Joel Harlow • Mike Hill • Kazu Hiro • Garrett Immel • Carey Jones • Doug Jones • Paul Katte • Jamie Kelman • Eryn Krueger Mekash • John Landis • Tami Lane • Love Larson • Mike Marino • David Martí • James McAvoy • Mike McCracken Jr • Todd McIntosh • Greg Nelson • Greg Nicotero • Margaret Prentice • Stephen Prouty • Fred Raskin • Montse Ribé • Mikey Rotella • Sarah Rubano • Tom Savini • Mike Smithson • Richard Taylor • Christopher Tucker • Vincent Van Dyke • Eva Von Bahr • Steve Wang • David White • Matt Winston • Jeremy Woodhead • Kevin Yagher • Louie Zakarian